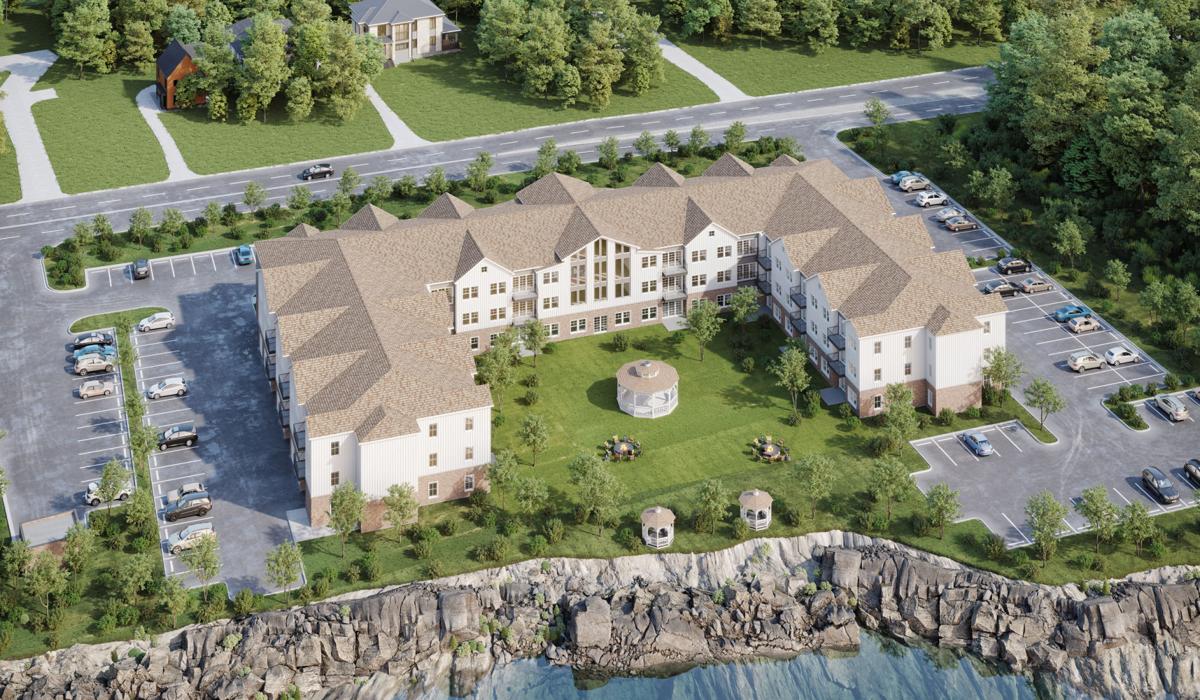 SOMERS – Everything is ready for an apartment complex project in the village of Somers.
Last week, the village council unanimously approved a zoning change and site plan review request on behalf of BluePaint Development LLC of Kenosha for the construction of a 68 unit complex of 5.57 units. acres that overlooks Lake Michigan.
Village officials voted after a plan reduced from the original 96 units to 68 was presented at the last Somers Plan Commission meeting in September. The Diamond Estates of Somers, located at 743-768 Sheridan Road, will consist of 52 two-bedroom apartments, 12 one-bedroom apartments and four studios spread over three floors.
The sizes offered for the apartments are 967 square feet for two-bedroom units, 629 square feet for one-bedroom units and 405 and 485 square feet, respectively, for the ground floor and studios on the upper floors. second and third floors.
BluePaint CEO David Wallach said on Friday his business was ready to move forward.
"We are very excited," he said. "This is the best property in the village. We are delighted now that we have something that everyone is okay with moving forward with. We are very excited and are trying to get down to it as quickly as possible."
Wallach said there would be a few more "tweaks" to the adjusted plan, but nothing significant.
Source link